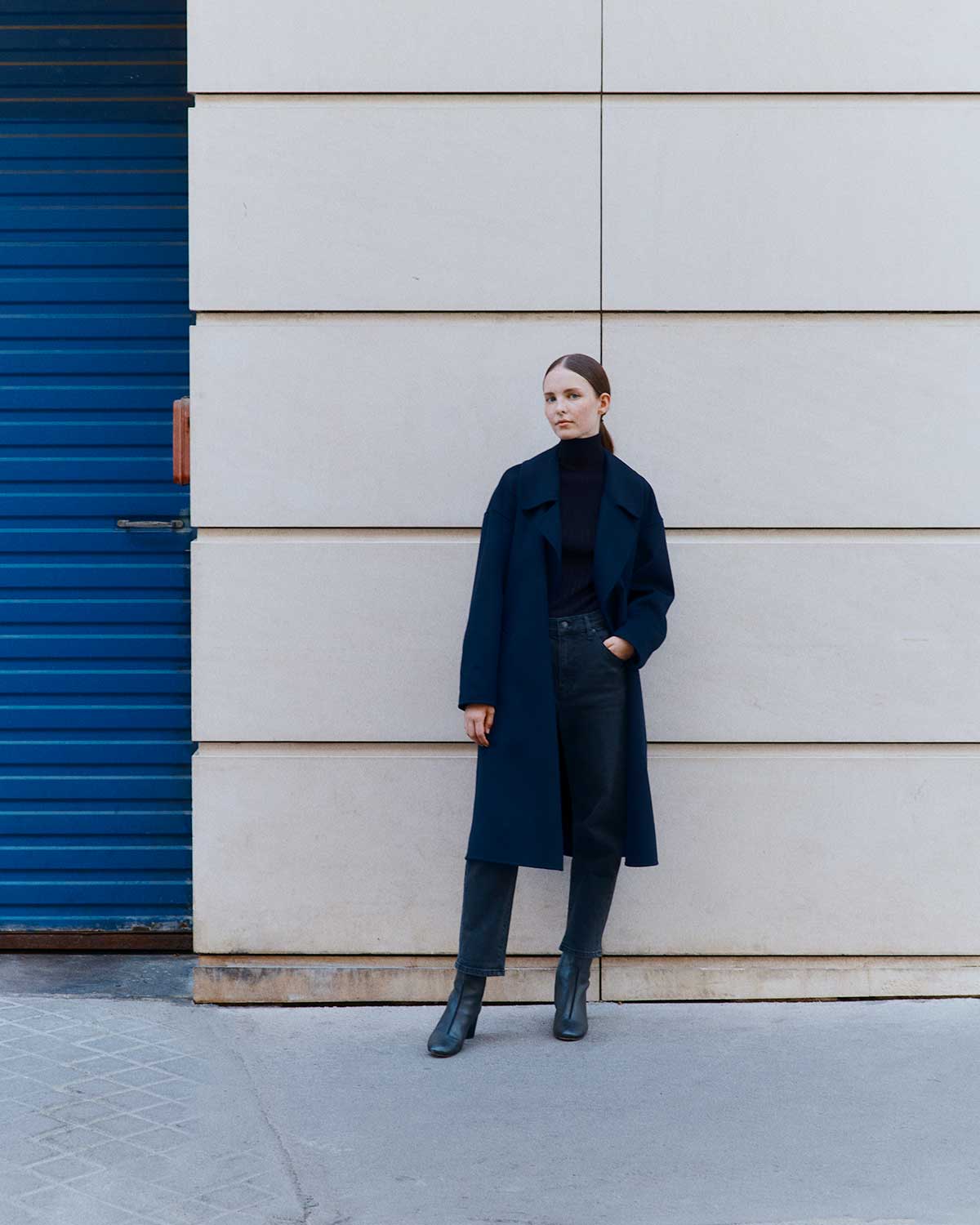 denim
Whether it comes from Nîmes or from cowboys in the American West, it has inspired us for ages. Worn as jeans, shirts or jackets, raw or stonewashed, denim remains the most intriguing piece in a wardrobe. It allows for a chic or casual look, a rock edginess or a trendy mix&match. Adopted as a teenager, denim never leaves us. And at Comptoir, it is also responsible and committed: organic cotton and reduced water consumption for washing treatment. With it, we beat the pavement and cross the countryside, with unbridled enthusiasm!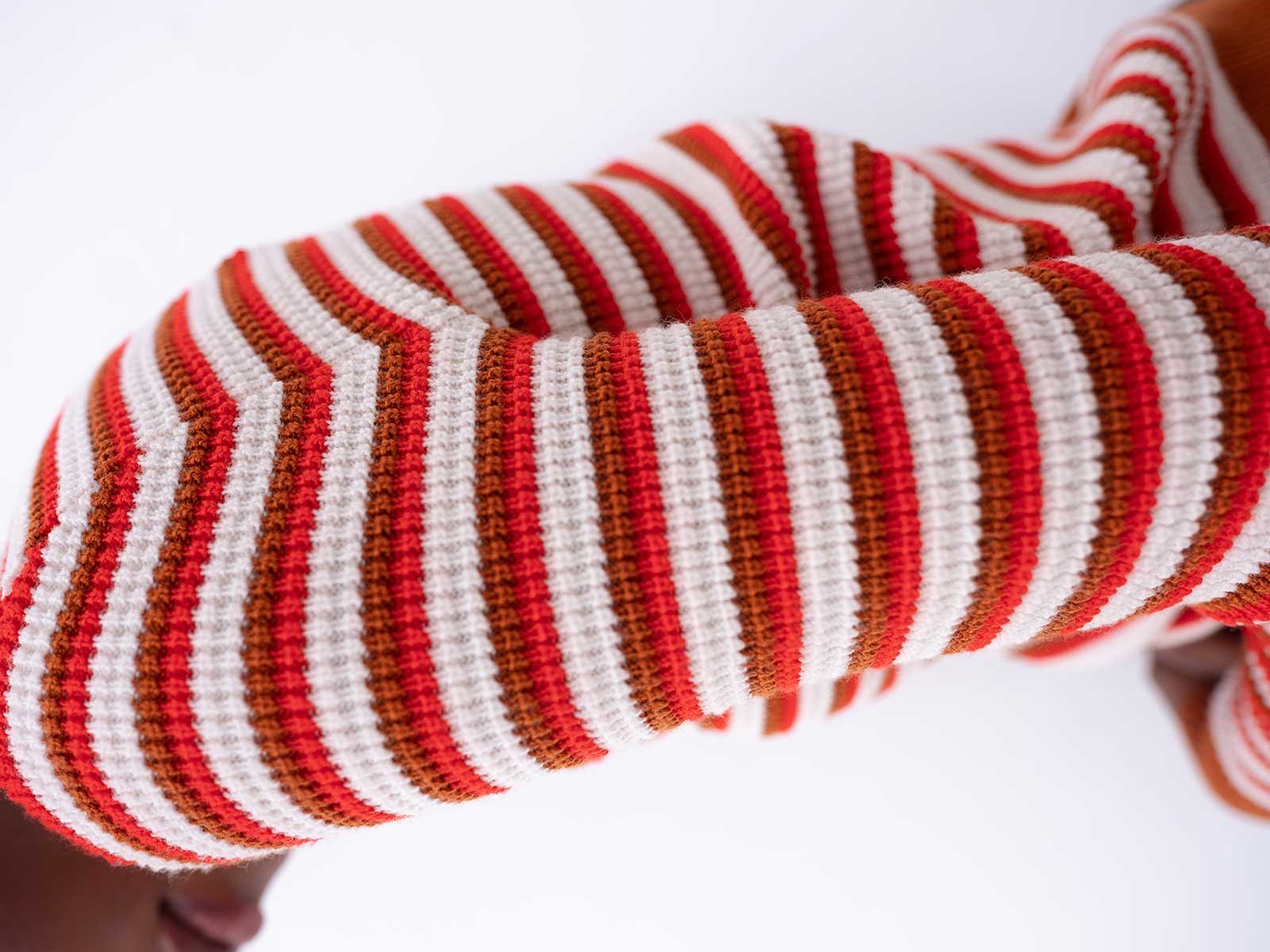 checks
Who said they were reserved to men? When in fact, they look dazzling on women. An apparent paradox that highlights a dash of flair, just as we like. Ultra-sexy, this symbol of masculine/feminine has become one of our fetishes, in tune with the times - elegant, casual and fluid. Whether Prince of Wales, gingham, tartan, houndstooth or lumberjack, checks are no longer held in check, and so much the better.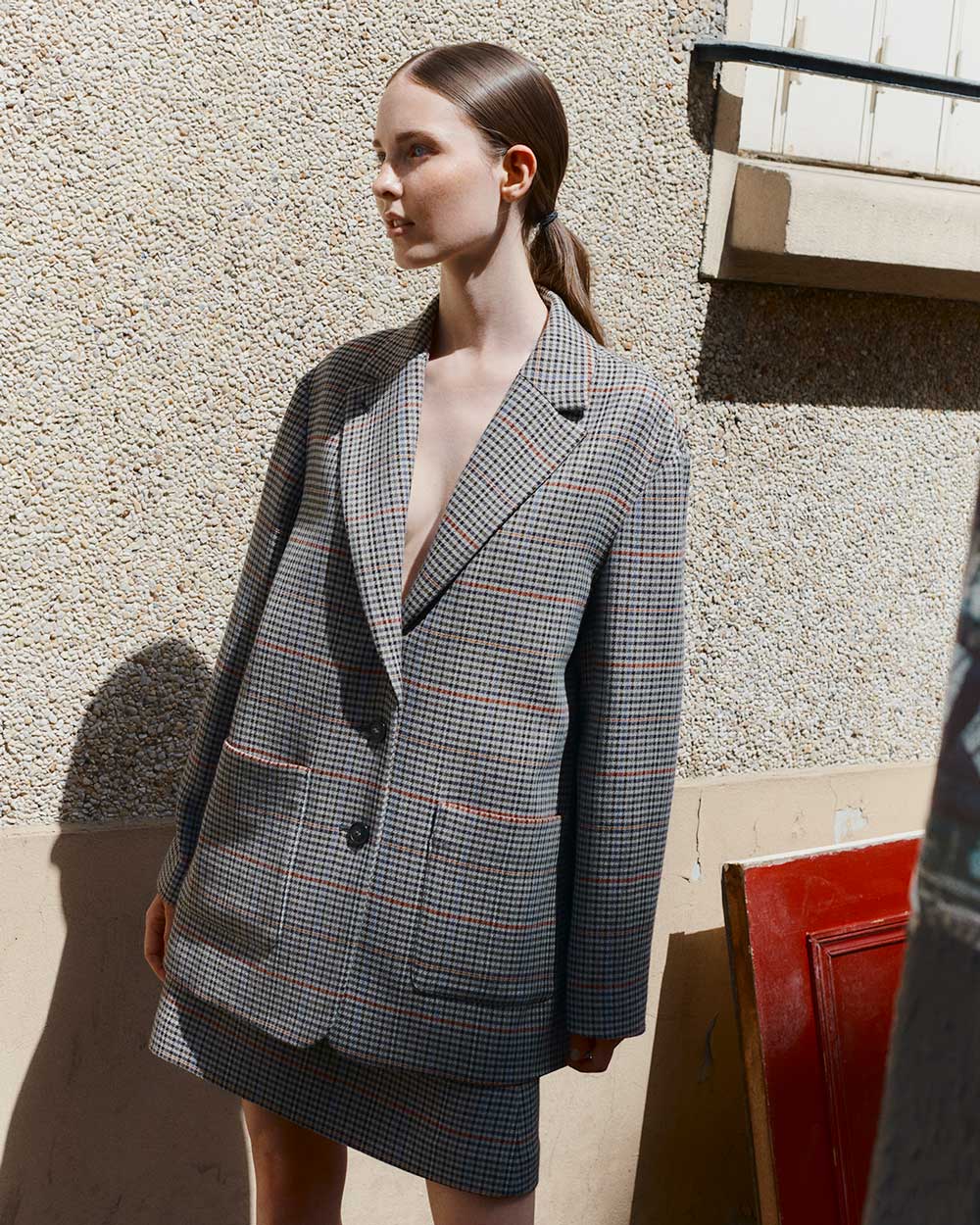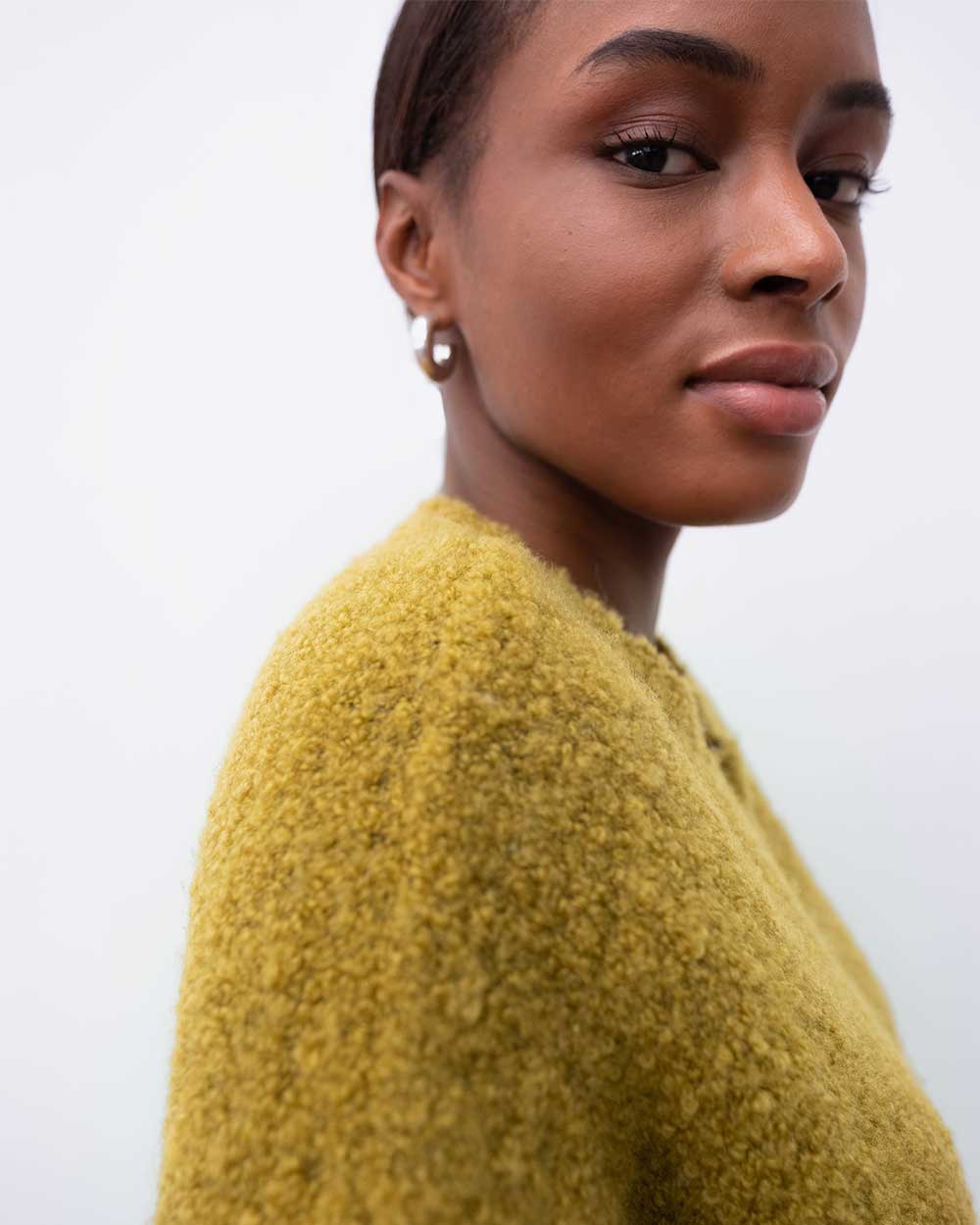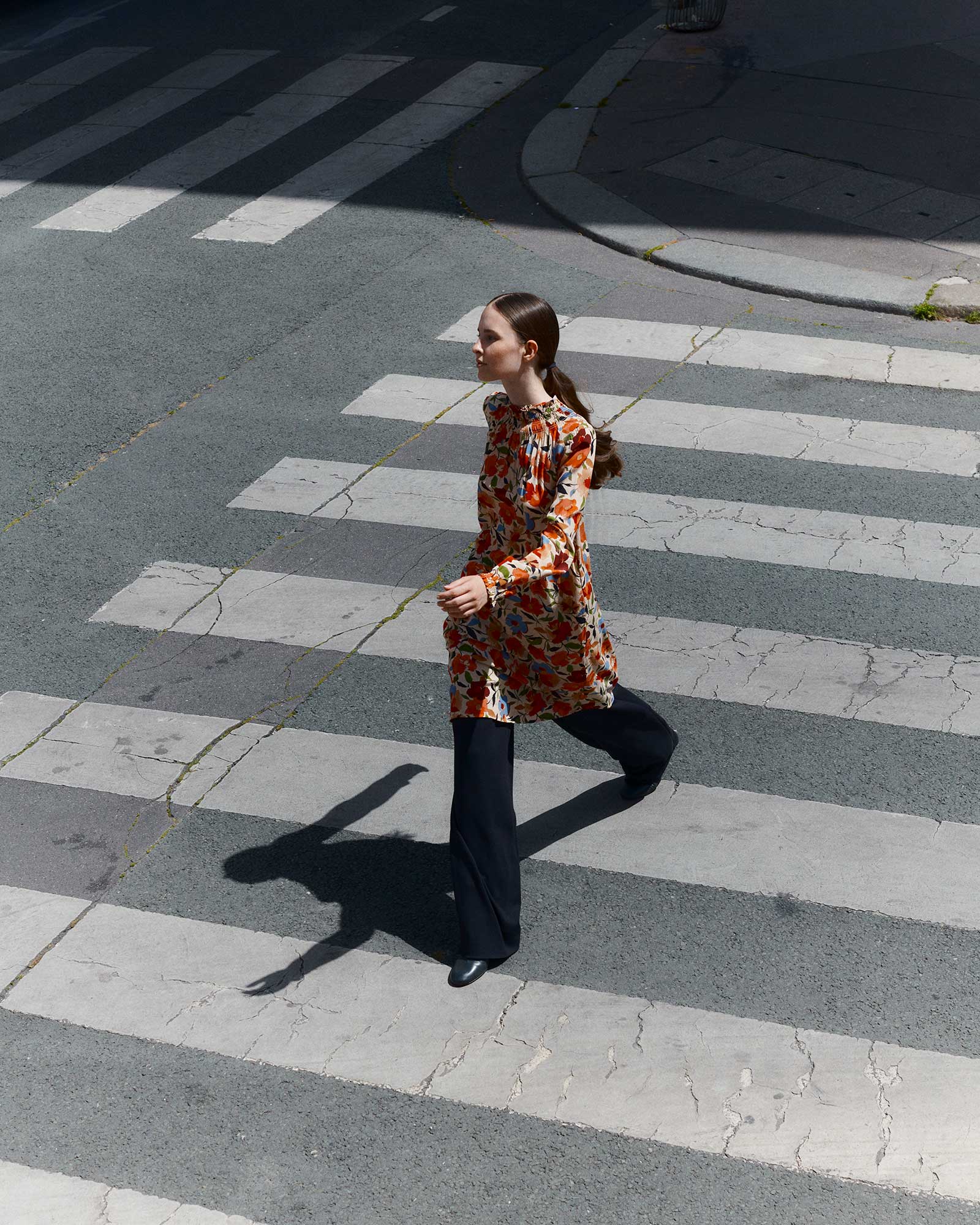 green
Did we used to like green? Not enough! The symbol of hope was hardly in favour. But everything is changing. Today, the colour of nature par excellence seduces by its tenderness, its beauty, its autumn glints. Its variations sketch the outlines of a new Eden, made of softness and infinite mysteries that we like to unveil a little more each season: forest green, lichen green, opal green or pine green... It's settled: this winter, we're going green!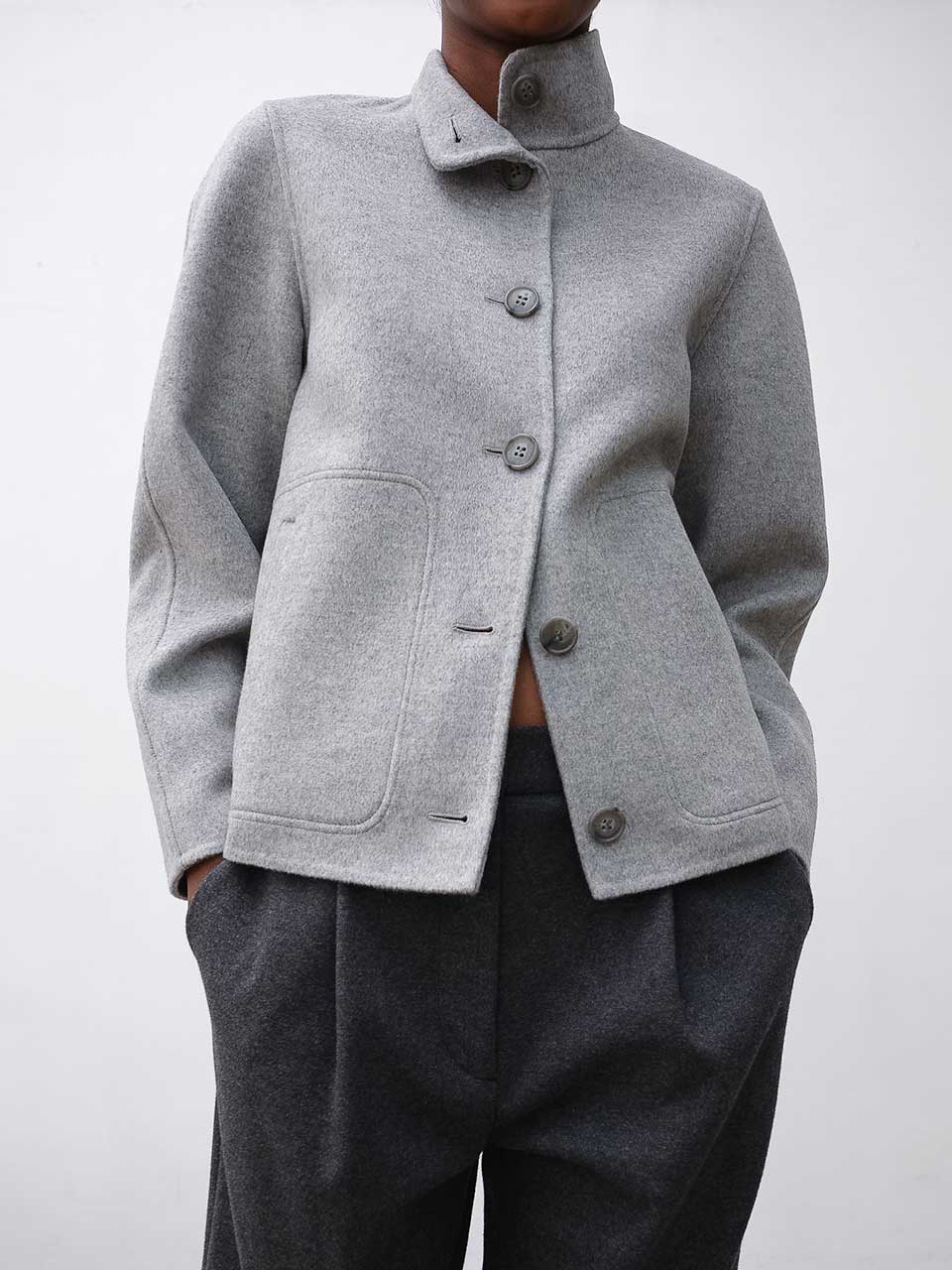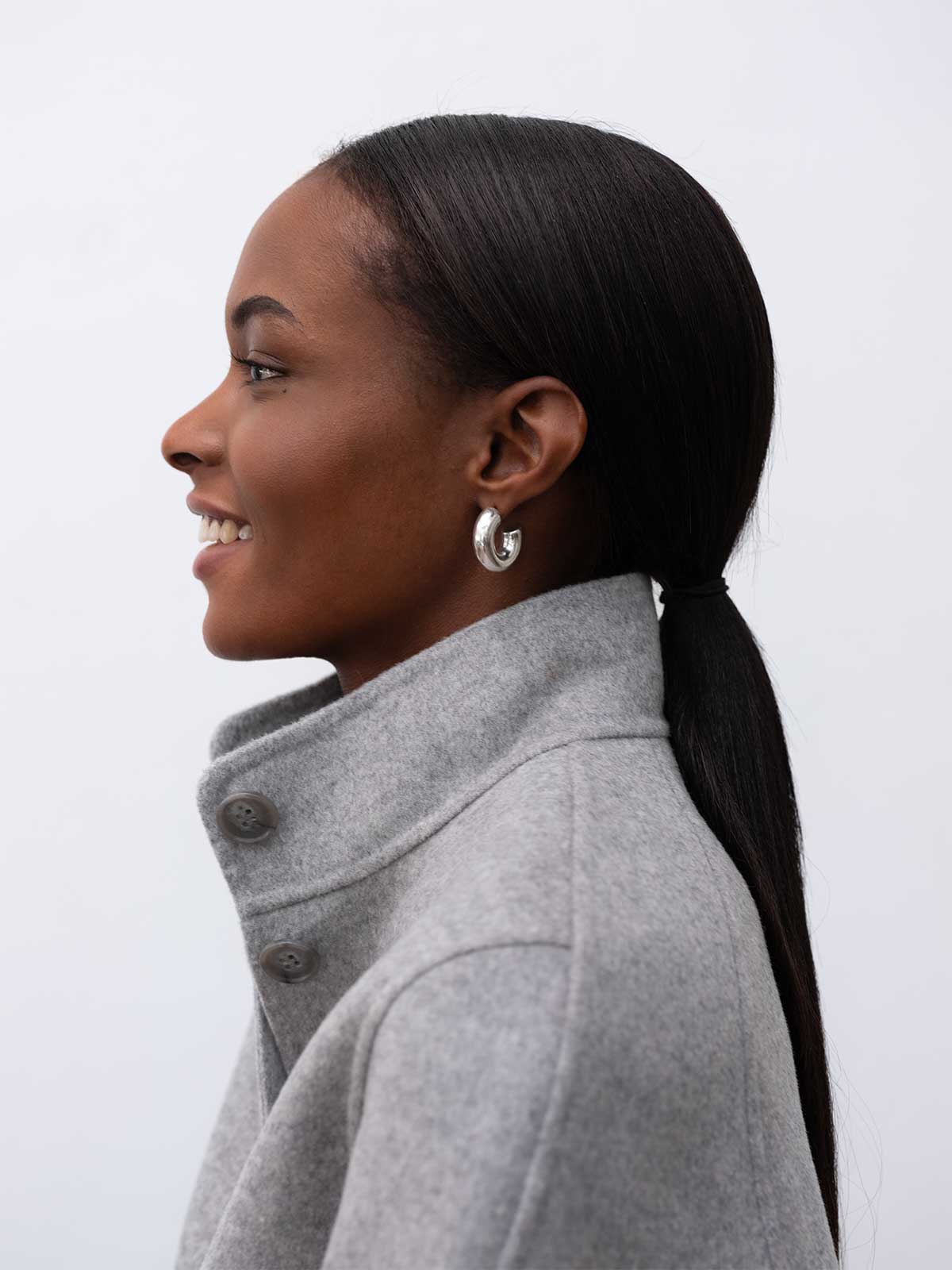 flowers
They delight us in summer and warm our souls in winter! This season, flowers are the focus of our exclusive prints. Patterns from our archives have been reworked in maxi format by our studio. An irresistible move that reveals a femininity imbued with emotion. As if the finest gardens had invaded our wardrobe. We love them all, we want them all!