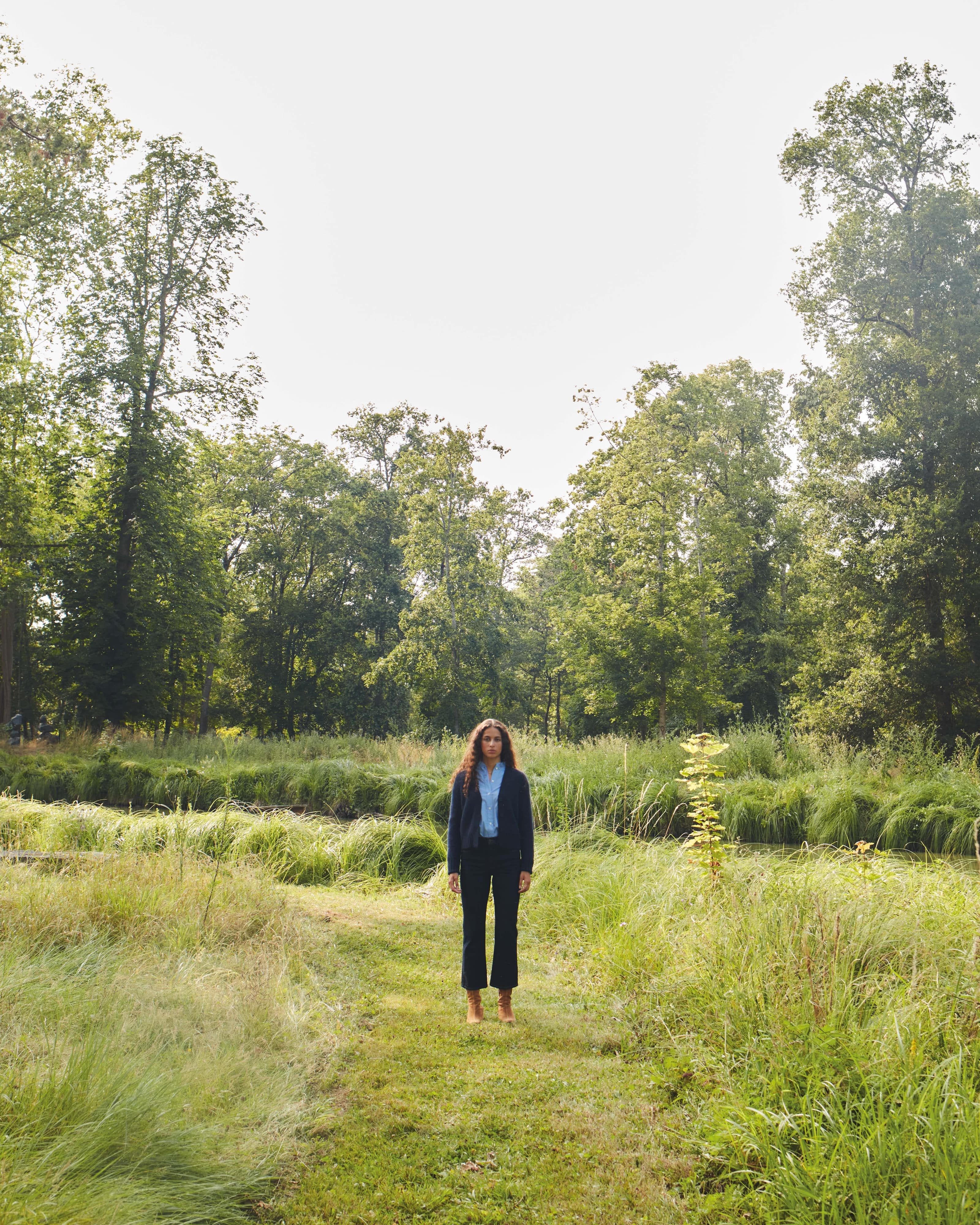 edito
Automne 23
Autumn is the time to pamper ! And with the cold weather just around the corner, it's the perfect opportunity to treat yourself. Looking for comfort ? Snug up in Comptoir des Cotonniers' cheerful shades - pinks, browns, greens, blues or ecru, both deep and sparkling... The « total look » option in a single colour is downright chic ; we don't fuss with frills because we're fearless ! The cuts are just as stylish and free-spirited, like this soft double-faced wool and cashmere pea jacket, symbolic of the brand identity. And because materials are always central to our mission, the knits are rich and silky, the organic cotton high quality, the denim impeccable, and the tailoring perfect. Finally, like a mantra dear to Comptoir des Cotonniers, our singularities are expressed here and there, in a collection of new and absolutely desirable iconic, or in an original half-moon bag, Noémie, that we'll all want. For sure !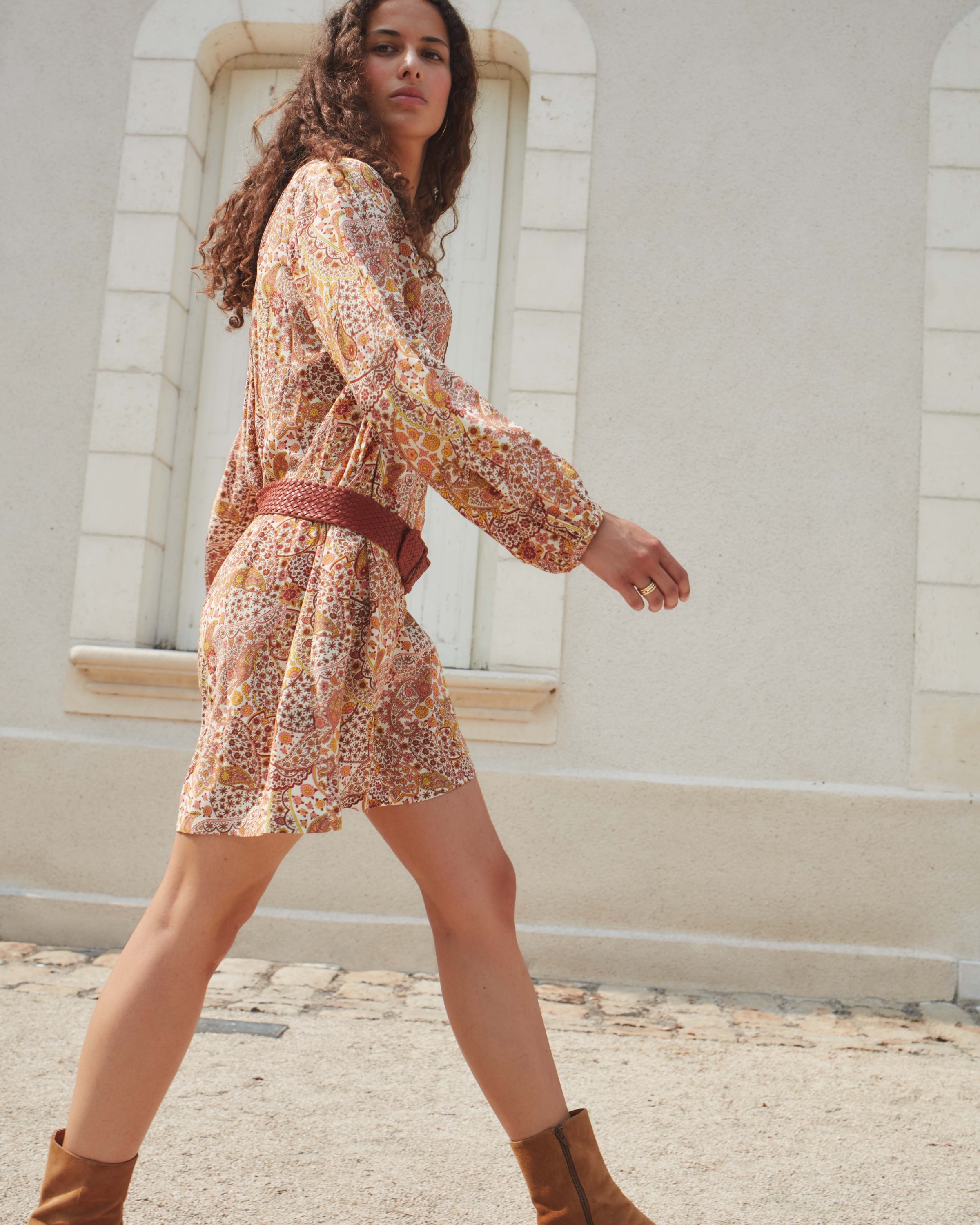 ecru
Who would have thought it ? Ecru and yellow will set the tone for our casual chic season !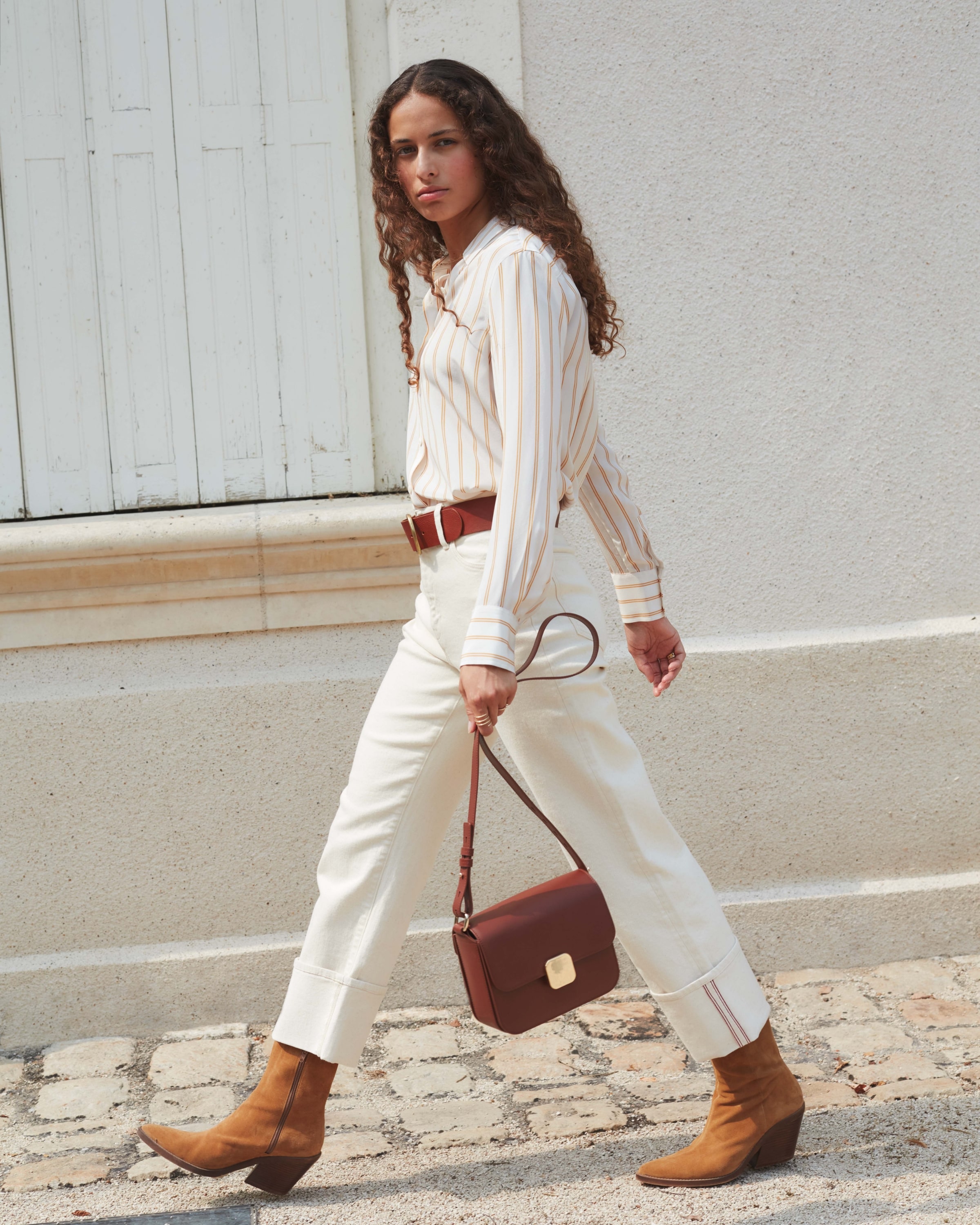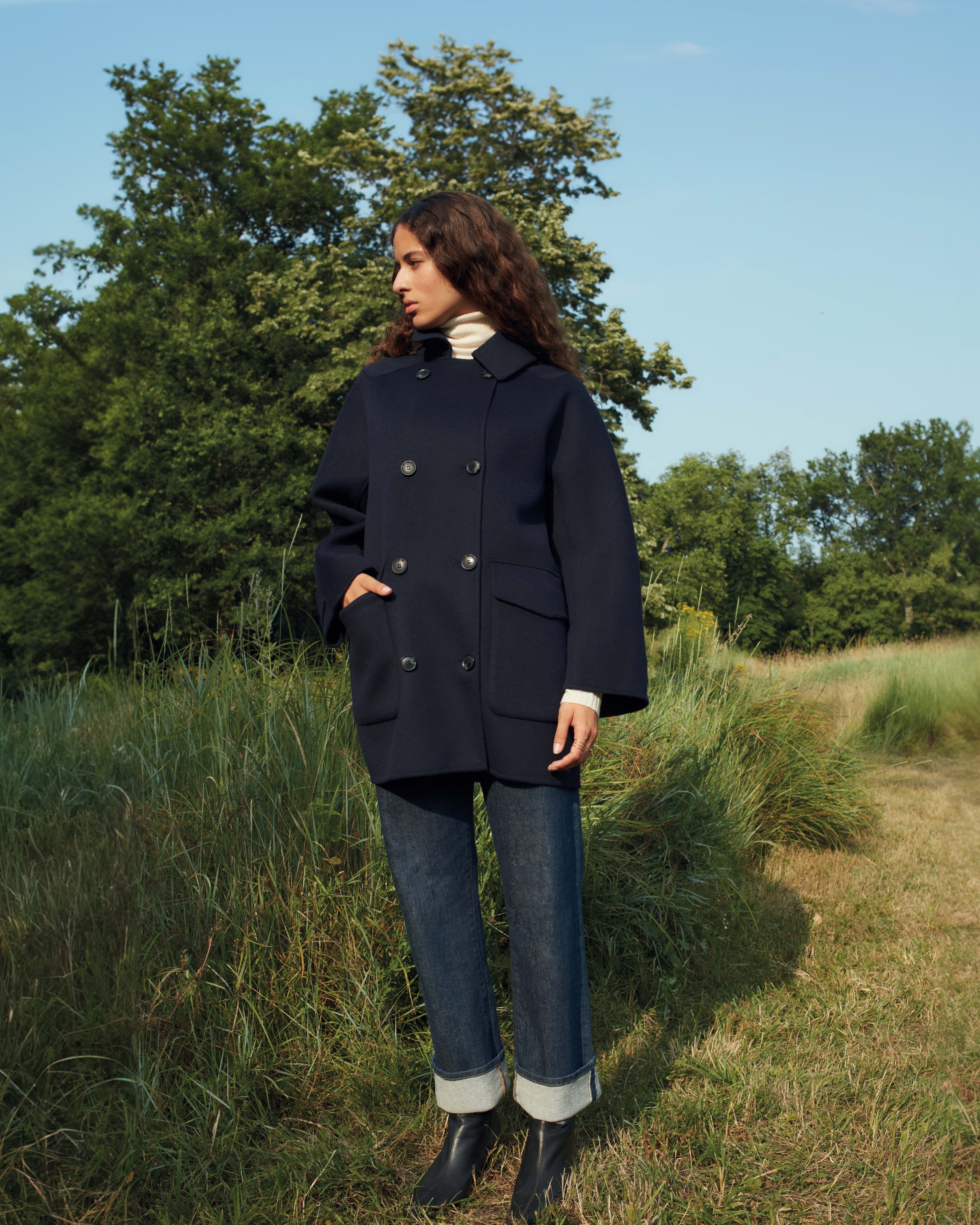 blue
Because blue is the horizon, the sky, the ocean, because blue is timeless, it will always be a favourite... Especially when it comes in an infinite variety of hues, from azure shirts to dark-coloured jackets, navy pea coats, royal blue jeans or buttoned roll-neck knits - the choice is endless !
pink
Pink in the cheeks, pink on us, pink everywhere : it makes everyone happy !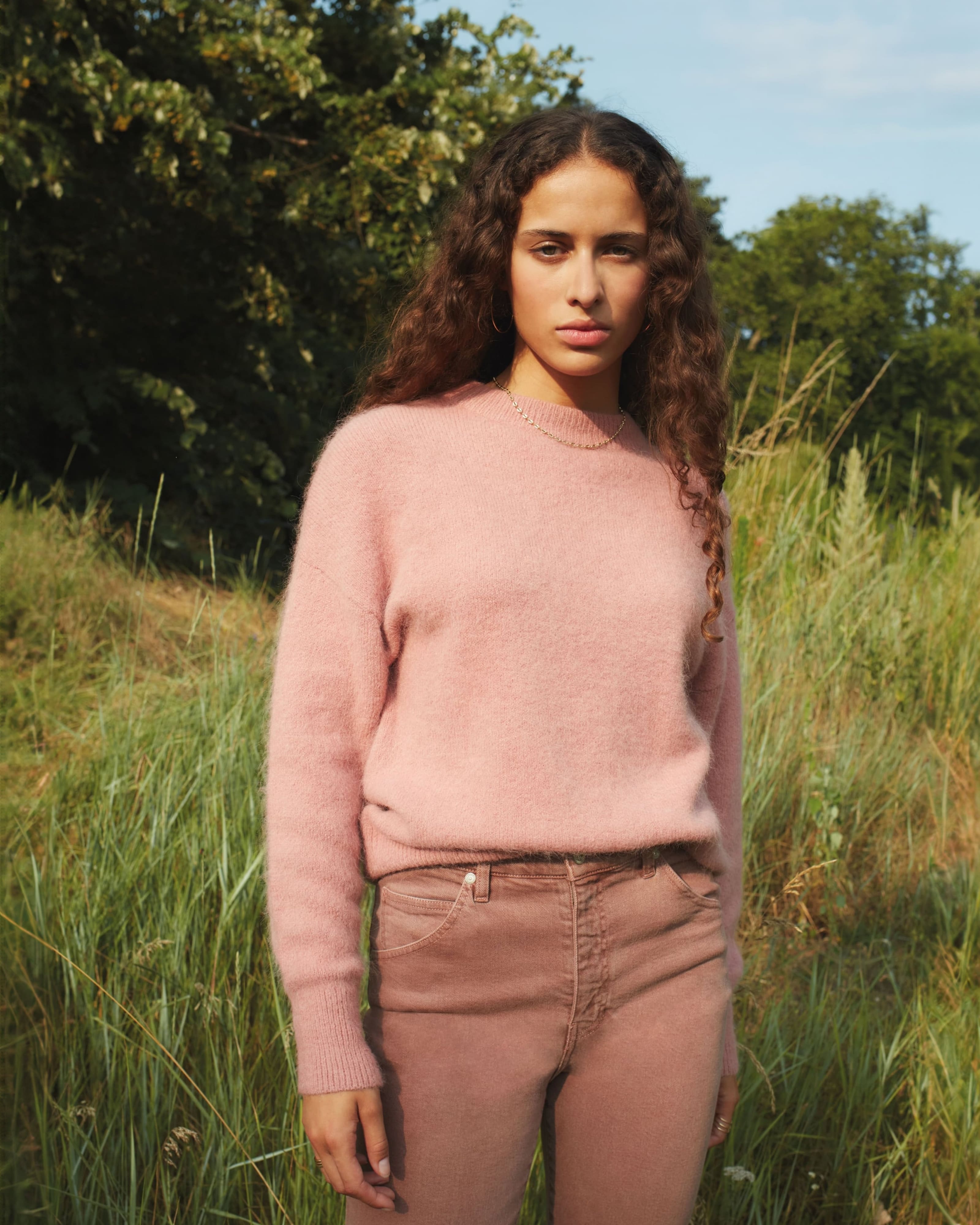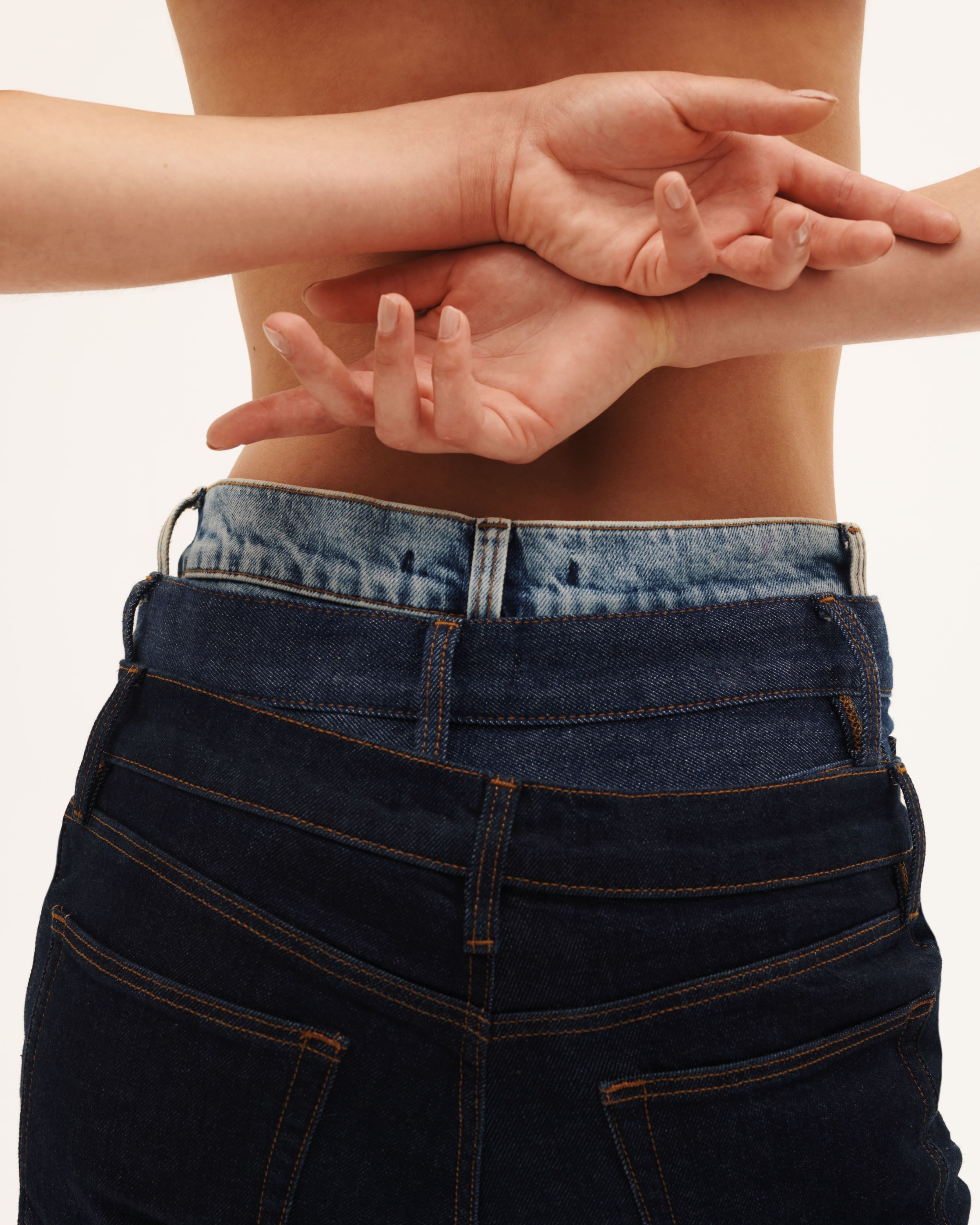 denim
4 jeans, 1 fabric, thousands of possibilities... The denim cast includes RITA with its boyish look, AVA with its turn-ups and seams, ROSINE, worn close to the body, and NIKKI, instantly identifiable with its high-rise peg waist and rounded legs. A quartet on the upswing !
green
Its many shades are as comforting as they are stylish : fir green, malachite green, mint green or celadon green...